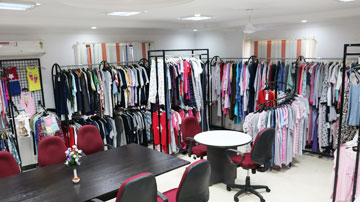 SEVEN HILLS FASHIONS specializes in the design of all types of contemporary patterns, design and manufacture of both premium boutique high-end style clothing as well as lower-end mass produced products for the global retail markets.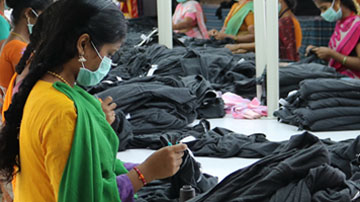 Finished garments in relation to some standards, specifications, or requirements, as measuring garments to check if they meet the required measurements.
Who We Are?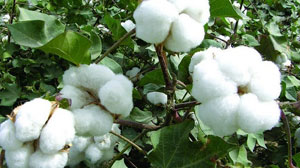 SEVEN HILLS FASHIONS also has a most modernized garmenting factory in 16500 Sq ft to fulfill the customers quality and delivery needs.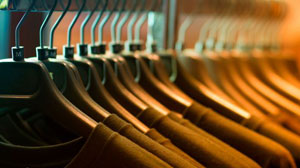 The company has in-house capacity to produce 50000 basic t-shirts per month. Also the company has tied up with strong supplier base to fulfill the high volume orders of customers.
Why Choose Us


OUR JOURNEY
SEVEN HILLS FASHIONS entered the business of readymade garments manufacture on a job-work basis for exporters as a proprietary concern in 1995 with just five machines in an industrial unit located in a Tirupur.



 DEDICATED TEAMS
SEVEN HILLS FASHIONS has a dedicated team for each garment segment (Kniting, Dyeing, printing, Embroidery) enhancing productivity.



 QUALITY
ISO 9001:2008-certified
ISO 14001 quality-certified
Adopted Total Quality Management System (TQM) Programme, Kaizen
Clients